Flood Restoration Services
• Restore Flood Damages • Mold Removal • Remove Humidity & Dampness
We are New Zealand's premier Disaster Restoration company and aim to restore your property to pre-loss condition, after the unfortunate event of a flood. 
Every task we are assigned we assist with reducing further loss of property and preventing additional damages from occurring. We guarantee to provide the best restoration services for damage caused by flooding.
We also offer mould removal, structural drying, contents remediation, carpet cleaning and more. 
Call us now :
027 266 2999, 092 960 009
Water & Flood Damage
Our technicians are highly trained and certified in water damage, water extraction, wet carpet resolution and structural drying of all building components such as plasterboard, timber frames, concrete, carpet, brickwork and all internal contents such as cupboards, furniture and basically anything that is wet.
Cleanazz Flood Restorations New Zealand are experts in dealing with insurance companies and restoration programs for both residential and commercial clients. We aim to attend to your water or flood damaged property within 2 hours of your call. By providing this prompt service we can ensure that your property has the best chance to avoid secondary damage such as mould contamination that can result from delayed restoration. It is very important that restoration works has commenced within 24 hours to eliminate further risk of damage.
Mould Removal Services

We are New Zealand's most experienced and respected experts in mould removal.
Unfortunately most people are unaware of the dangers of mould, often leaving it to progress over a number of years. It's important that you book professional mould cleaning of your home or business as soon as you begin to notice the first signs of growth. The majority of people believe that they can just use bleach or chlorine based products to kill mould.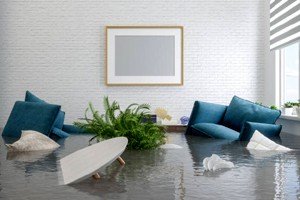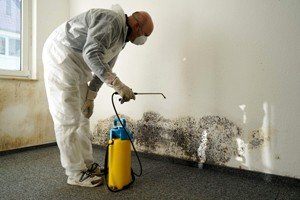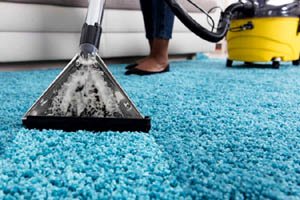 In actual fact bleach only bleaches the melanin (colour) out of the mould which, is a purely aesthetic fix to a much deeper problem. In fact, many people that have used bleach to treat mould have had reoccurring mould problems because the bleach actually excites the surface and the mould eventually expands even bigger than it was originally.
Mould is harmful to our health and certain types of mould, such as black mould, can be fatal. It can cause a number of side effects such as:
Allergies
Itchy Eyes
Sore Throat
Asthma
Respiratory
Problems
Rashes
Itchy Throat
Puffy Eyes
Lung Infections
Cancer
Quick Carpet Cleaning and Drying Service in New Zealand following Heavy Rain or Flood.

The most affected items in the aftermath of heavy rainfall or flood, as seen in recent floods in New Zealand, were the carpets of homes that were dumped in flood and rainwater. Our professional team across New Zealand assists with carpet drying and floor drying processes using the best dehumidifier fans and air movers in the industry.
We have specialised team that responds to floods at people's homes across New Zealand. To dry the wet carpets and wooden flooring, our team employs high-efficiency dehumidifiers. If the carpet is not properly treated and dried, water can damage it and mould can grow quickly. That is why our team provides emergency carpet drying assistance, which saves a lot of money by protecting wet carpets from mould and other dangerous substances that can grow in wet places.
Why Trust on Cleanazz cleaning for water damage services in New Zealand?